Do you feel stressed, confused and stagnant? Has your life stopped providing joy? Do you feel that no matter how hard you try, it's not enough?
Do you want to make a major change but are you afraid of what will happen or do you encounter constant obstacles?
If so, then know that you are not alone. Many people experience the same anxieties, and the same negative emotions as you.
It's very normal that the daily stress, the demands of modern life, and the constant chaos affect you and create an imbalance. And the truth is that they not only affect you but also the people you care about!
But you know something? 
It takes courage and boldness if you want to have an extraordinary life and make your dreams come true!
It's just a matter of how badly you want it!
It all starts with a thought, a desire, and I'm so glad you're here because it proves that this desire exists, and you're now open to asking for help.
The main areas I can help you with are stress reduction, improving your health in a holistic way, improving important relationships in your life, and getting life balance. I can also help you in your spiritual development, your finances, your work-life balance, your productivity, your self promotion, and organizing your life. 
The ultimate goal is freedom of choice and joy!
My training as a Certified Life Coach and Holistic healer, as well as my experiences as an Entrepreneur are the tools I use to help my clients. 
In the first session we will look at the issues that concern you the most, what you want, and discuss ways of possible resolution. 
In the following sessions as the most pressing challenges are slowly overcome, and set in motion in a beautiful way, the road gets cleards to look at deeper issues such as:
The reasons that create our life reality
Throughout this beautiful journey I will be by your side sometimes reminding you of who you are and what you can do, and sometimes reminding you of the goals you have set and their true meaning for you.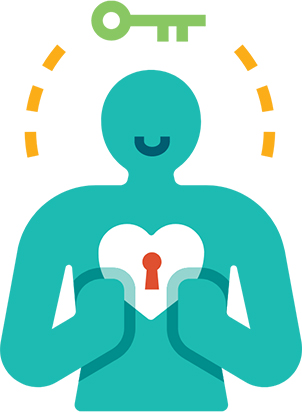 Is a Coach the same as a Consultant?
The Coach does not impose his opinion, he is not a mentor, nor a consultant. He listens with an open mind and heart and asks questions that will help you realize what you really want to do and why. It explores your belief system, your self-image, and helps you get a clear picture of how you think and act. This knowledge makes you self-aware, and self-reliant to achieve what you truly desire.

First get-to-know-you session​
It's up to you to improve your health and I can help you.
The first introductory session is free and aims to see if you can be helped by Coaching, how exactly it can help you overcome any obstacles and make your dreams come true. In this first introductory session we will also see what is the optimal frequency to do the sessions.
My vision is to help people like you transform their lives
My name is Karolos Tsiligirian and I am the founder of GIM Agency and Your Growth Guide. I am a certified Master Life Coach and have dedicated my life to business and personal development with the goal of helping as many people as I can succeed and have a happier life.
Through Your Growth Guide I will do everything in my power to achieve your goals, to gain Clarity, higher awareness and harmony in your life, with one basic condition: You must really want it!
I will be happy if you trust me to help in your personal development on a professional and personal level.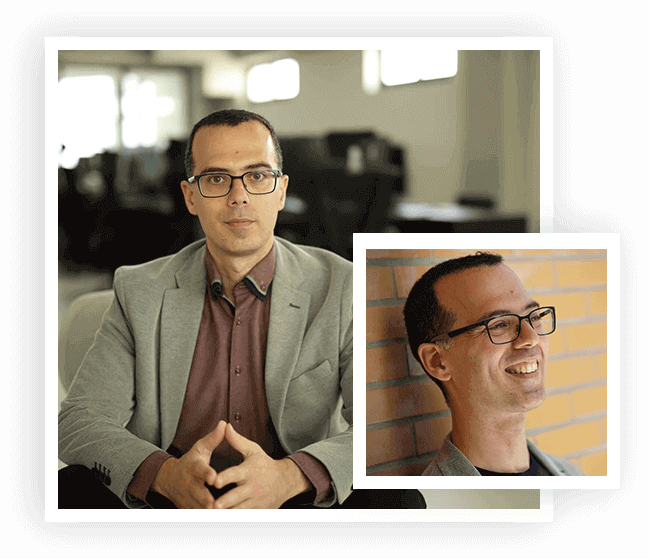 A clear perspective of life



Change management and overcoming obstacles

Becoming a better leader and improving relationships

"Ανυπομονώ για τα email σας κάθε φορά που κυκλοφορείτε νέο περιεχόμενο - καταλήγω να τα προωθώ σε τουλάχιστον 4 ή 5 διαφορετικά άτομα, επειδή έχουν να κάνουν με την πραγματική ζωή, τώρα. "
"Ανυπομονώ για τα email σας κάθε φορά που κυκλοφορείτε νέο περιεχόμενο - καταλήγω να τα προωθώ σε τουλάχιστον 4 ή 5 διαφορετικά άτομα, επειδή έχουν να κάνουν με την πραγματική ζωή, τώρα. "
"Ανυπομονώ για τα email σας κάθε φορά που κυκλοφορείτε νέο περιεχόμενο - καταλήγω να τα προωθώ σε τουλάχιστον 4 ή 5 διαφορετικά άτομα, επειδή έχουν να κάνουν με την πραγματική ζωή, τώρα. "


5 Ways To Reduce Your Stress NOW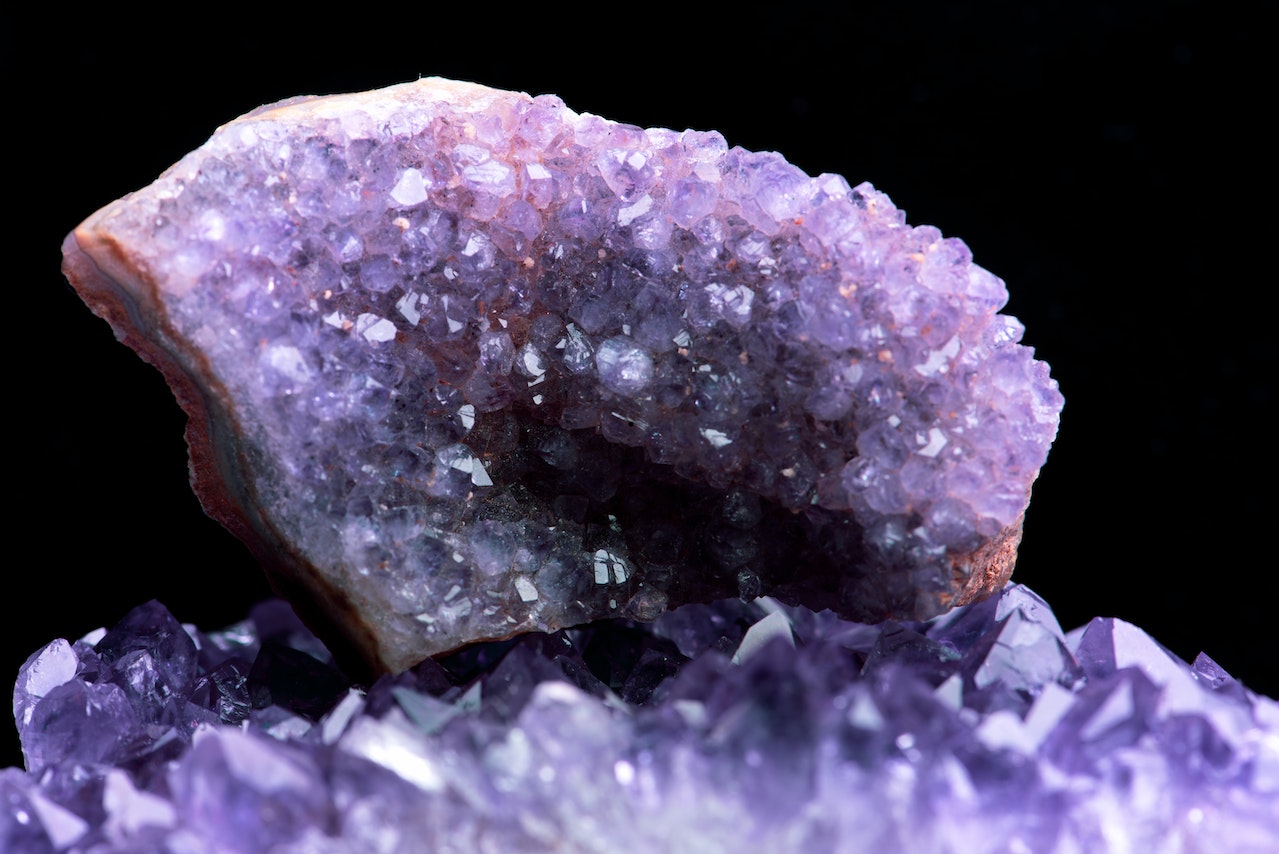 The healing power of crystals Each crystal is a mineral that forms under specific conditions of pressure and temperature. It…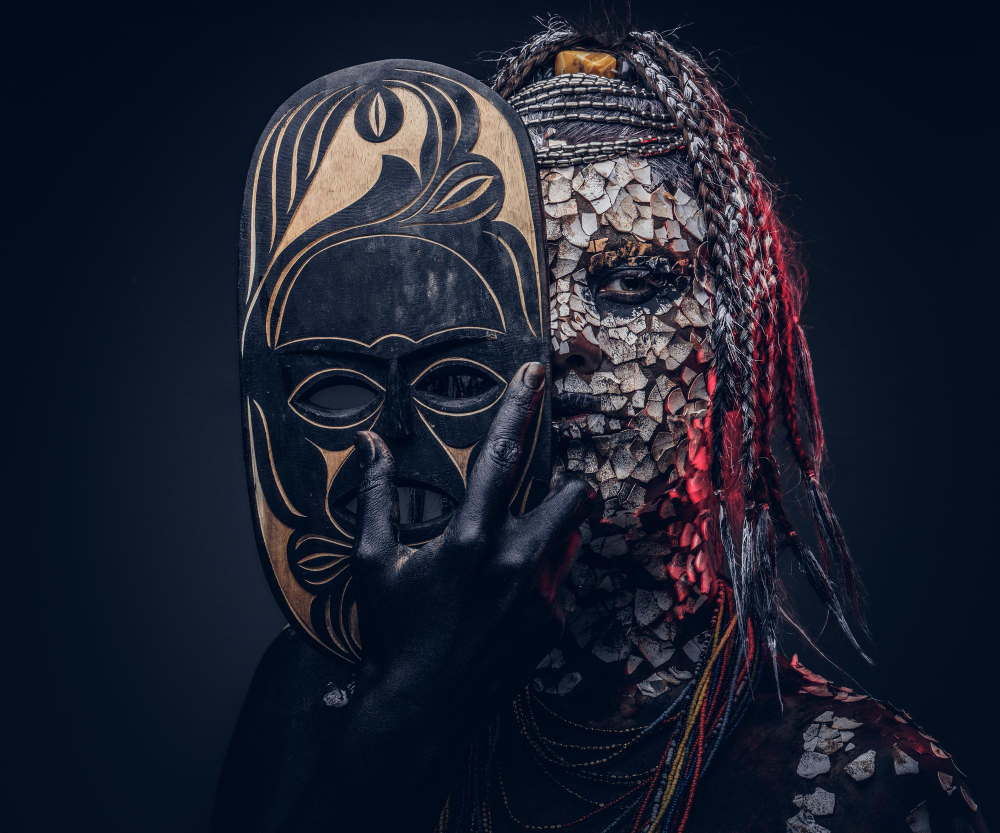 What is shamanism? Shamanism predates religions and is not a religion. It is an animistic-magical cult, in the sense that…
Contact with YourgrowthGuide
Do you want a valuable Ally and a Guide in your Life? Results and not just theories;
Let's do it! Book a free discovery session