Cosmoenergy Healing is a very powerful tool to heal your body and soul.
It uses 200+ Cosmic Energy Channels to heal, and it's the only Energy Healing modality recognized by the World Health Organization.
It is a method of alternative energy healing that does not replace Medicine, but instead complements it and helps a person improve in all aspects of his/her life. It also acts as a Catalyst for your spiritual path.
It is carried out without contact and it works perfectly even remotely.
What is Cosmonergy Healing?
Cosmoenergy Healing uses the power of Cosmic Channels and Egregors.
How Cosmoenergy healing works?
How does Cosmonergy Healing help?
Comsoenergy Healing has practical application in subjects such as:
gastrointestinal problems such as IBS
addiction to substances such as smoking, sweets, etc.
I am a Cosmonergy Healer (Master level).
In the sessions I also use my knowledge in Life coaching (Certified by AUNLP) to be able to help you better understand what created the health problem, how this can become a valuable lesson, and how you can manage it from its root. The session takes place at a beautiful location in the Southern Suburbs of Attica Greece (Glyfada or Agios Dimitrios) or remotely.
A Cosmonergy Healer is not a substitute for a doctor, psychologist or psychiatrist. He does not make a diagnosis and does not prescribe medicine. He helps support the patient and in Holistic Healing.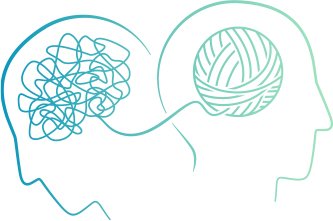 Before the Pranic Healing session in new clients it is very useful to do aura photography with the Kirlian  – Crownscope machine. It is a sophisticated machine where by successively placing each of your fingertips on it, then through software, the "photo" of your aura is shown. In this way we can see in detail energy imbalances in the Chakras (energy centers) and in key parts of the body (epiphysis, pituitary gland, thyroid, heart, large intestine, etc.). This in turn will help identify deeper issues and perhaps prevent major issues by proactively seeing your doctor.
My vision is to help people like you transform their lives
My name is Karolos Tsiligirian and I am the founder of GIM Agency and Your Growth Guide. I am a certified Master Life Coach and have dedicated my life to business and personal development with the goal of helping as many people as I can succeed and have a happier life.
Through Your Growth Guide I will do everything in my power to achieve your goals, to gain Clarity, higher awareness and harmony in your life, with one basic condition: You must really want it!
I will be happy if you trust me to help in your personal development on a professional and personal level.

"Ανυπομονώ για τα email σας κάθε φορά που κυκλοφορείτε νέο περιεχόμενο - καταλήγω να τα προωθώ σε τουλάχιστον 4 ή 5 διαφορετικά άτομα, επειδή έχουν να κάνουν με την πραγματική ζωή, τώρα. "
"Ανυπομονώ για τα email σας κάθε φορά που κυκλοφορείτε νέο περιεχόμενο - καταλήγω να τα προωθώ σε τουλάχιστον 4 ή 5 διαφορετικά άτομα, επειδή έχουν να κάνουν με την πραγματική ζωή, τώρα. "
"Ανυπομονώ για τα email σας κάθε φορά που κυκλοφορείτε νέο περιεχόμενο - καταλήγω να τα προωθώ σε τουλάχιστον 4 ή 5 διαφορετικά άτομα, επειδή έχουν να κάνουν με την πραγματική ζωή, τώρα. "


How well do you manage stress?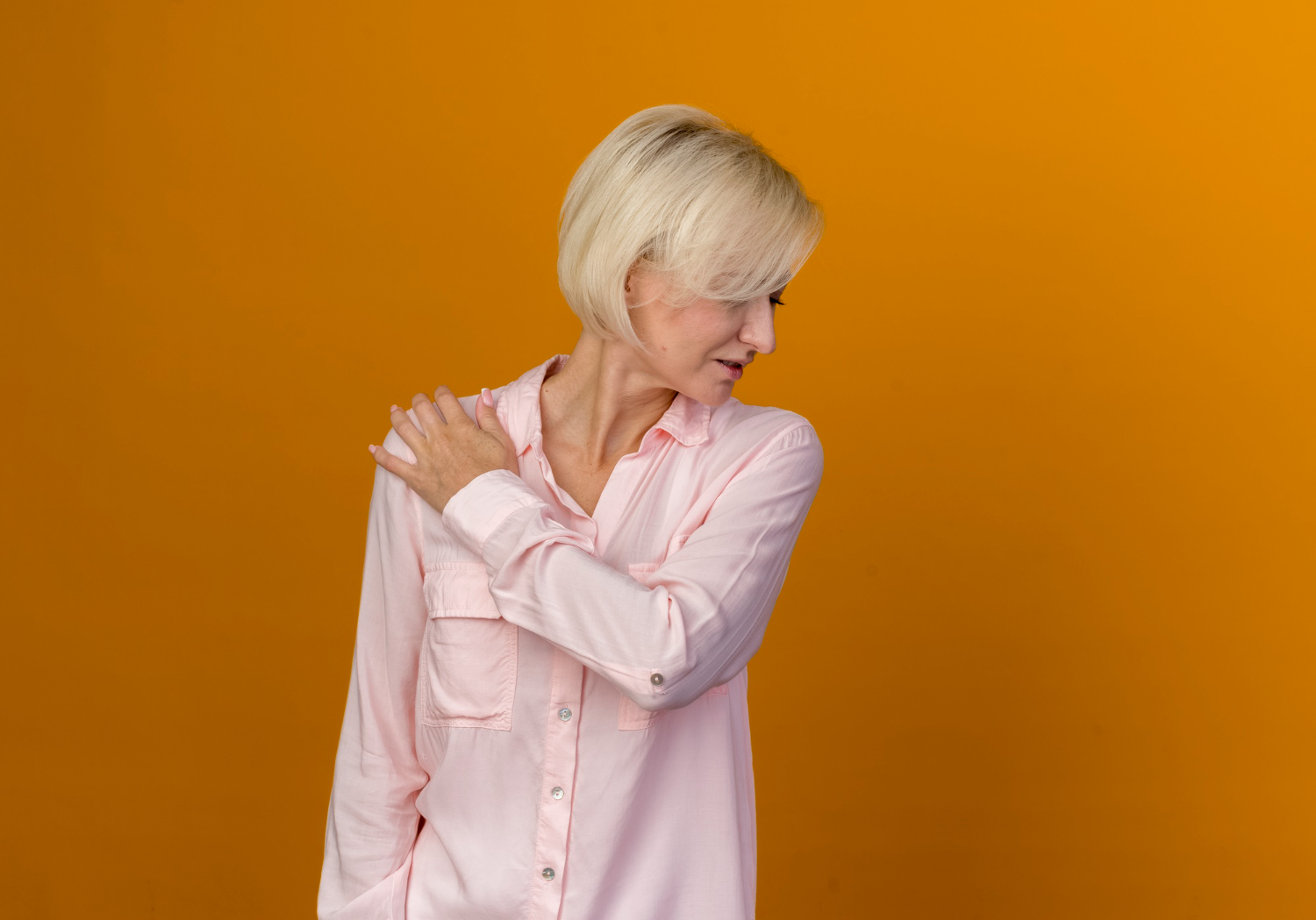 Myofascial Pain Syndrome (MPS) is the official name for muscle pain, which is not neurological in nature.  It is the…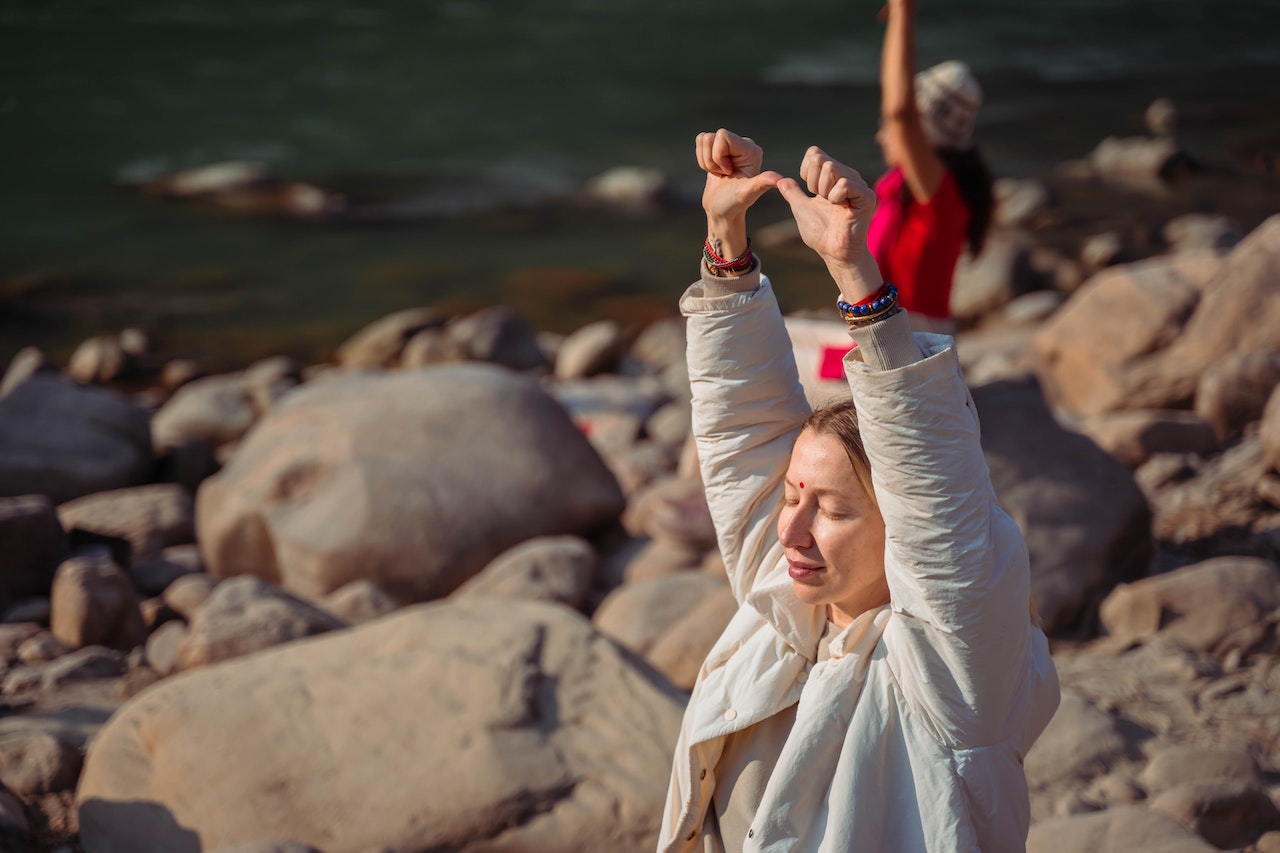 The word Kundalini in Sanskrit means "encircled serpent". Kundalini energy is man's most powerful, integrated energy, coiled like a snake…
Contact with YourgrowthGuide
Do you want a valuable Ally and a Guide in your Life? Results and not just theories;
Let's do it! Book a free discovery session