Crystals have been valuable allies of man since ancient times.
Some people naturally feel their energy more easily and even sense if a place is "heavy" or pleasant and refreshing. The same happens with people when they are in nature. Remember how you feel when you are in nature, in the forest or at the sea. 
Crystal healing helps you return to this balanced state, raise your energy, reduce stress and address issues on a physical, mental and spiritual level.
Crystals can also help the energy of the space where you work, live with your family and enjoy your sleep.
Crystal healing helps you progress on your spiritual path by achieving a faster connection with your higher soul and entities that can help you. The reason is that they act on multiple levels and raise the vibrations of your body as well as the space where the treatment takes place.

The method I use harnesses the energy of crystals and is optionally combined with Pranic Healing. There are reports that show its effectiveness in dealing with emotional healing, stress, pain and more.

During crystal therapy, the client lies comfortably on a Yoga Mat or massage bed. The therapist places on his body (and maybe around) specific crystals, in a special arrangement depending on the issue we want to deal with.
I am trained in Crystal Therapy from Masters in the USA and Greece.
At the end of each session there is a discussion to see what you got out of it and if you wish I can recommend crystals that suit your temperament, your space, and suggest stores where you can find them affordably.
My vision is to help people like you transform their lives
My name is Karolos Tsiligirian and I am the founder of GIM Agency and Your Growth Guide. I am a certified Master Life Coach and have dedicated my life to business and personal development with the goal of helping as many people as I can succeed and have a happier life.
Through Your Growth Guide I will do everything in my power to achieve your goals, to gain Clarity, higher awareness and harmony in your life, with one basic condition: You must really want it!
I will be happy if you trust me to help in your personal development on a professional and personal level.

"Ανυπομονώ για τα email σας κάθε φορά που κυκλοφορείτε νέο περιεχόμενο - καταλήγω να τα προωθώ σε τουλάχιστον 4 ή 5 διαφορετικά άτομα, επειδή έχουν να κάνουν με την πραγματική ζωή, τώρα. "
"Ανυπομονώ για τα email σας κάθε φορά που κυκλοφορείτε νέο περιεχόμενο - καταλήγω να τα προωθώ σε τουλάχιστον 4 ή 5 διαφορετικά άτομα, επειδή έχουν να κάνουν με την πραγματική ζωή, τώρα. "
"Ανυπομονώ για τα email σας κάθε φορά που κυκλοφορείτε νέο περιεχόμενο - καταλήγω να τα προωθώ σε τουλάχιστον 4 ή 5 διαφορετικά άτομα, επειδή έχουν να κάνουν με την πραγματική ζωή, τώρα. "


How well do you manage stress?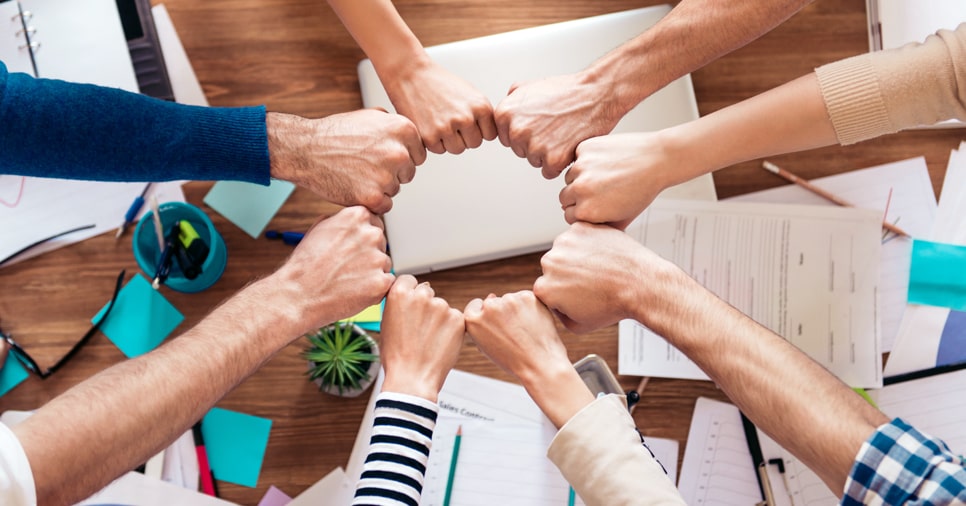 What is culture in a business? The culture of a company, regardless of the object, is not easy to describe. …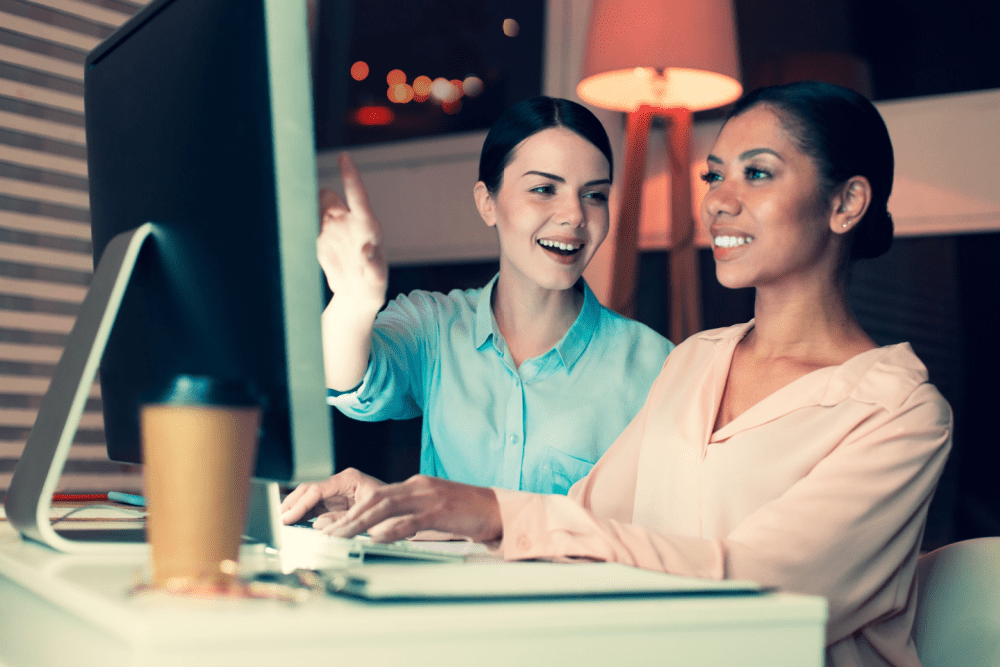 Although soft skills are heard very often, especially in recent years, as required in the modern market, in fact the…
Contact with YourgrowthGuide
Do you want a valuable Ally and a Guide in your Life? Results and not just theories;
Let's do it! Book a free discovery session